Rachael Weiss
Rachael Weiss is an Australian author, living and writing in Dublin. She considers her greatest achievement to be her fourth place in the New South Wales Scrabble tournament. Her first three books are Me, Myself and Prague (Allen & Unwin 2008), Are We There Yet? (Allen & Unwin 2005) and The Thing About Prague (Allen & Unwin 2014).

She is currently working on her fourth book.
The Author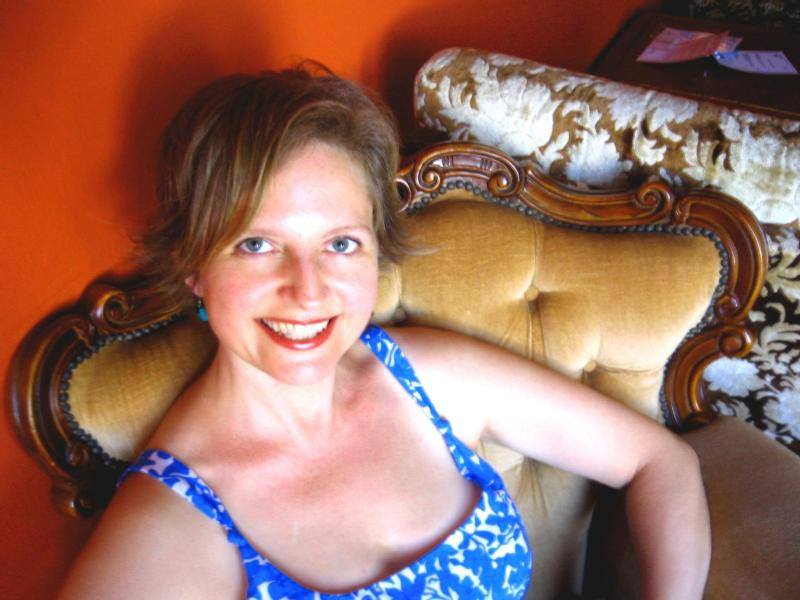 Rachael, relaxing in her writer's garret.