Rachael Weiss
Rachael Weiss is an Australian author, copywriter and editor, living in Sydney. Her first three books are Me, Myself and Prague (Allen & Unwin 2008), Are We There Yet? (Allen & Unwin 2005) and The Thing About Prague (Allen & Unwin 2014).

For more information about Rachael's copywriting and editing practice, click here.
The Author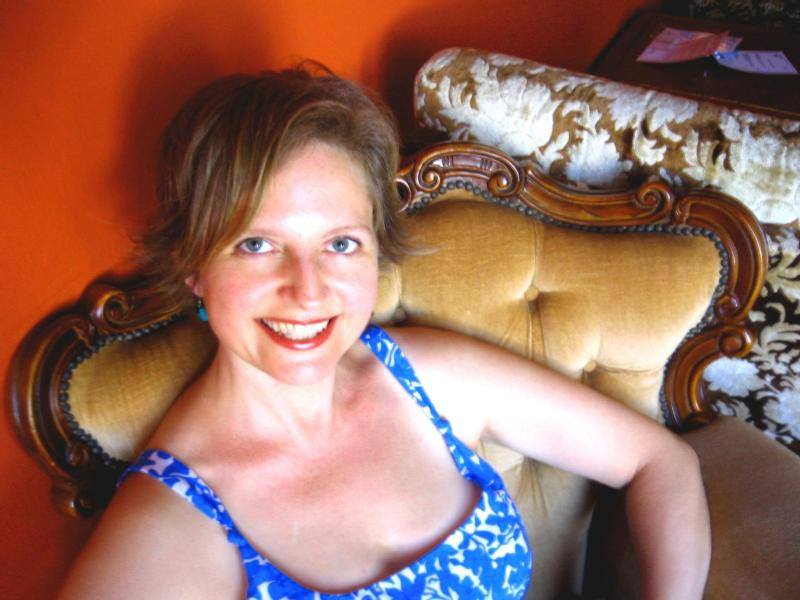 Rachael, relaxing in her writer's garret.